WATCH: The Best of Jimmy Fallon's 'Tonight Show' debut!
JUST ADDED: 5 Seconds of Summer will be rocking the stage at this year's iHeartRadio Music Festival Village in Las Vegas! The band sat down with Ryan Seacrest to break the news. Click here to buy your tickets now, before they sell out!
Jimmy Fallon officially kicked off the new "Tonight Show," and what a show it was!
Jimmy had some amazing guests on the show from Will Smith to Lady Gaga to Stephen Colbert. Check out the best moments from the show's debut:
1. "Evolution of Hip-Hop Dancing" (with Jimmy Fallon & Will Smith)
2. His opening monologue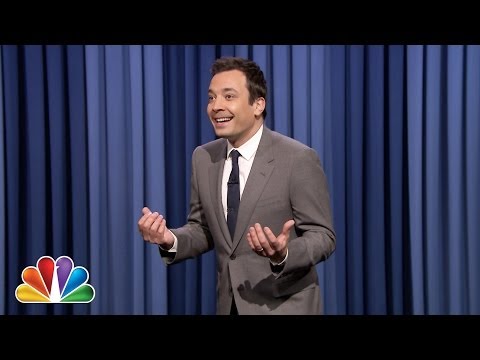 3. "Tonight Show" Superlatives: Sochi Winter Olympics
4. Jimmy's $100 "Tonight Show" bet w/Lady Gaga, Tina Fey, Mariah Carey, Kim Kardashian, Seth Rogan, Lindsay Lohan, Sarah Jessica Parker, and more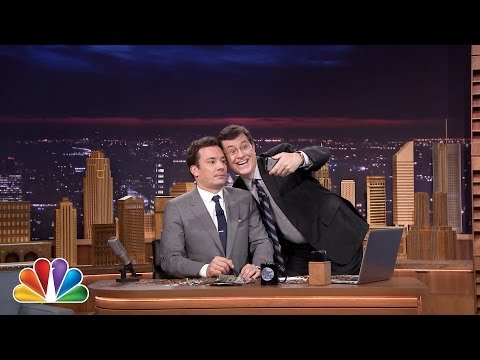 5. U2's incredible rooftop performance